Canada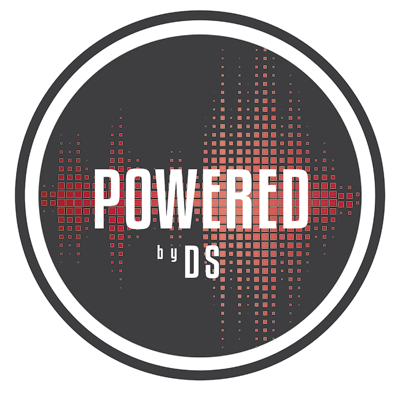 DS Lawyers decided to dedicate a part of its professional team to help, support and encourage young entrepreneurs in their legal steps required for their business development.
Spain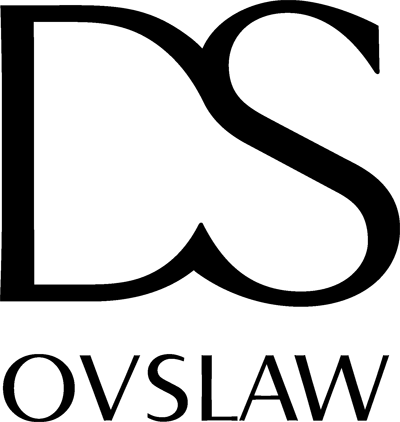 As an innovative Spanish law firm, member of DS Group, DS OVSLAW has built a specialized team to cover the legal and tax needs of disruptive technology startups and companies, and advise investors and funds, VC or Business Angels.
Enregistrer
WE LAW YOU
A premiere within law firms – a competition targeting Start Ups.
We seriously Law You: To discover more about our service offering click here.
Find money, partners, support structures, a roof?
Manage partners, employees, taxes, conflicts?
Know commercial relations?
We can help you!
Contact: welawyou@dsavocats.com
---
Register and read the rules of the competition below.
Download the competition's terms
Enregistrer