All infomation in Spanish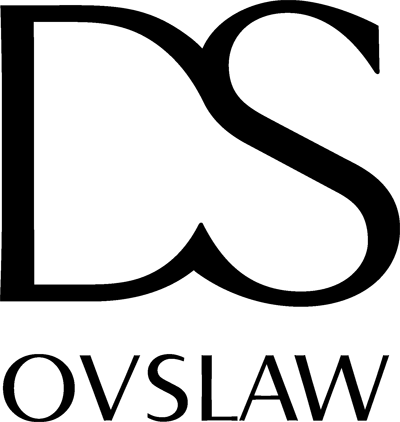 Download competition's terms and the registration form in their Spanish versions.
Download the registration form
Download the competition's terms
Enregistrer
WE LAW YOU
A premiere within law firms – a competition targeting Start Ups.
We seriously Law You: To discover more about our service offering click here.
Find money, partners, support structures, a roof?
Manage partners, employees, taxes, conflicts?
Know commercial relations?
We can help you!
Contact: welawyou@dsavocats.com
---
Register and read the rules of the competition below.
Download the registration form
Download the competition's terms
Enregistrer